The ARMOP company (Atelier de Réalisation Mécanique et d'Outillage de Précision) is a subcontracting company founded in 1989.

The company specializes in precision mechanics for any industry, from prototype to medium series. It applies to both larger and smaller companies.

In a continuous improvement approach, it has always implemented relevant procedures and controls to ensure the loyalty of its customers.

Its highly qualified personnel and high-performance equipment enable it to meet any demand and maintain a prominent place in technological competitiveness.


Our sectors of activity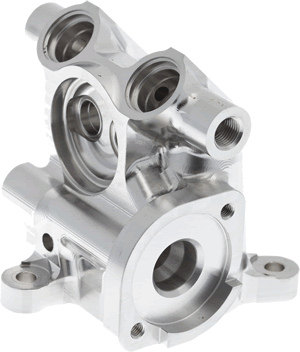 Aeronautics Industry


*-*-*-*-*-*-*-*-*-*-*

Army Industry


*-*-*-*-*-*-*-*-*-*-*

Space Industry


*-*-*-*-*-*-*-*-*-*-*

Automobile Industry


*-*-*-*-*-*-*-*-*-*-*

Electronics Industry


*-*-*-*-*-*-*-*-*-*-*

Fluid Industry
(High & medium pressure)